These are the people who are making this happen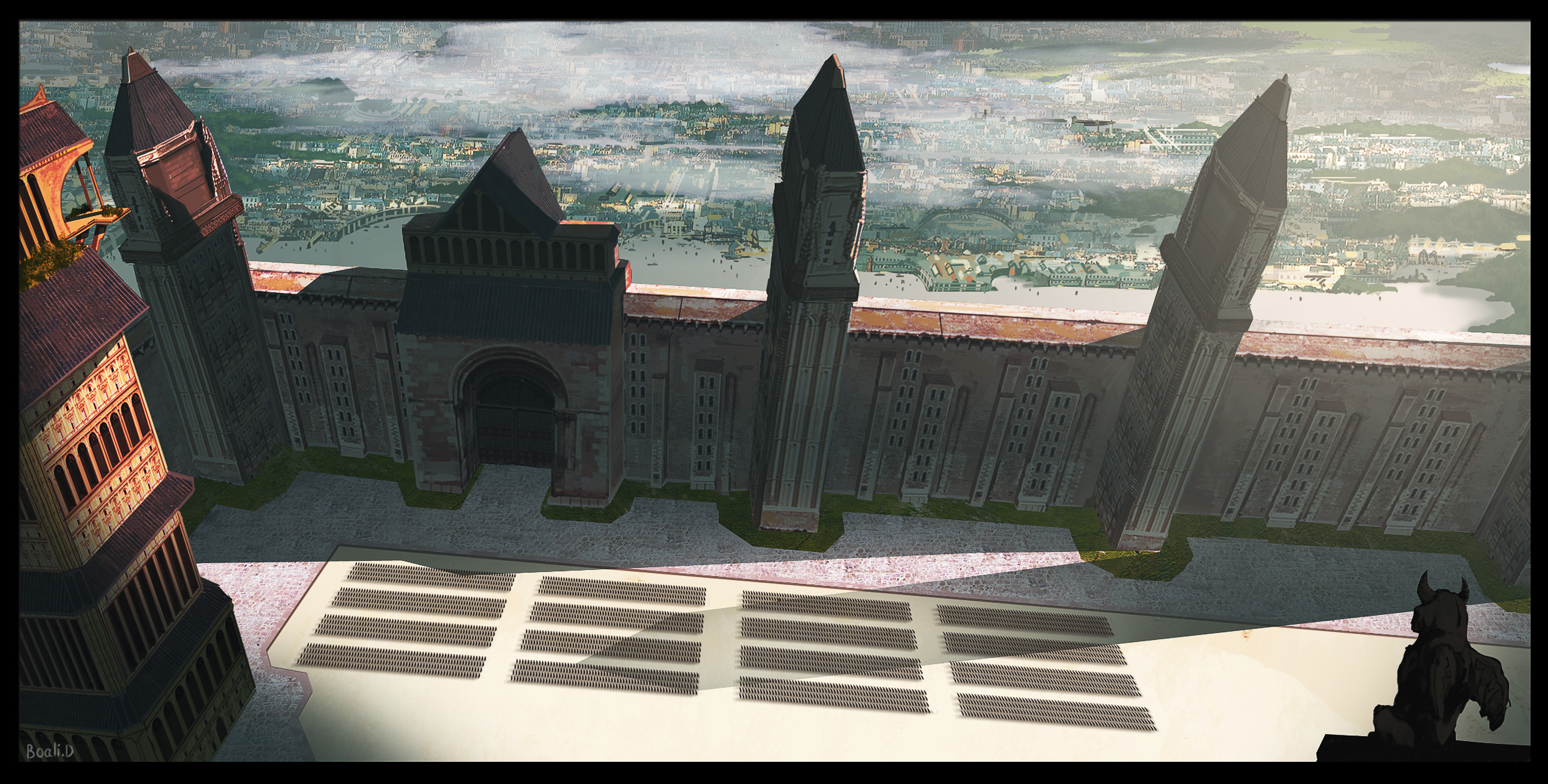 It really does take an amazing amount of people, who are helping because they care about the final product and quality. You can buy people to say yes, but it's cheaper and more productive to listen to what they say. This is a collaborative effort, and while mistakes are all mine, credit is due to the following:
Story Ideas and suggestions: David Gerrold, Anne McCaffrey, Dorothy Fontana
Story Proofing: Bruce Badash, Beverly Arnold, Sierra Ono, Candice F. Burke, Mikas Kuprenas, Anne Kuprenas.
Interns: Jesenia Garcia-Rovetta, Herrick Fang, Isabella McShane, Granger Loosley, Brenon Adams
Music Score: Kevin Kaska
Music Tests and arrangements: Khoa Tran, Gene Englegau, Miles Ito, Lydia, Denis D'Aoust
Direction: Richard Yuricich, Bruce Davison, David Gerrold
Artwork: Ketrina Yim, Tahir – Sharpimage, Boali Dash, Lifeng Wong – XingXing, Oliver Hotz , Matt Rubin – Origami Digital
San Leandro: Cece Adams, Cynthia Battenberg, Judi Clark, Tim Holmes, David Johnson, Jeff Kay